Beautiful aerial. Courtesy: Nelson Mandela Bay Municipality.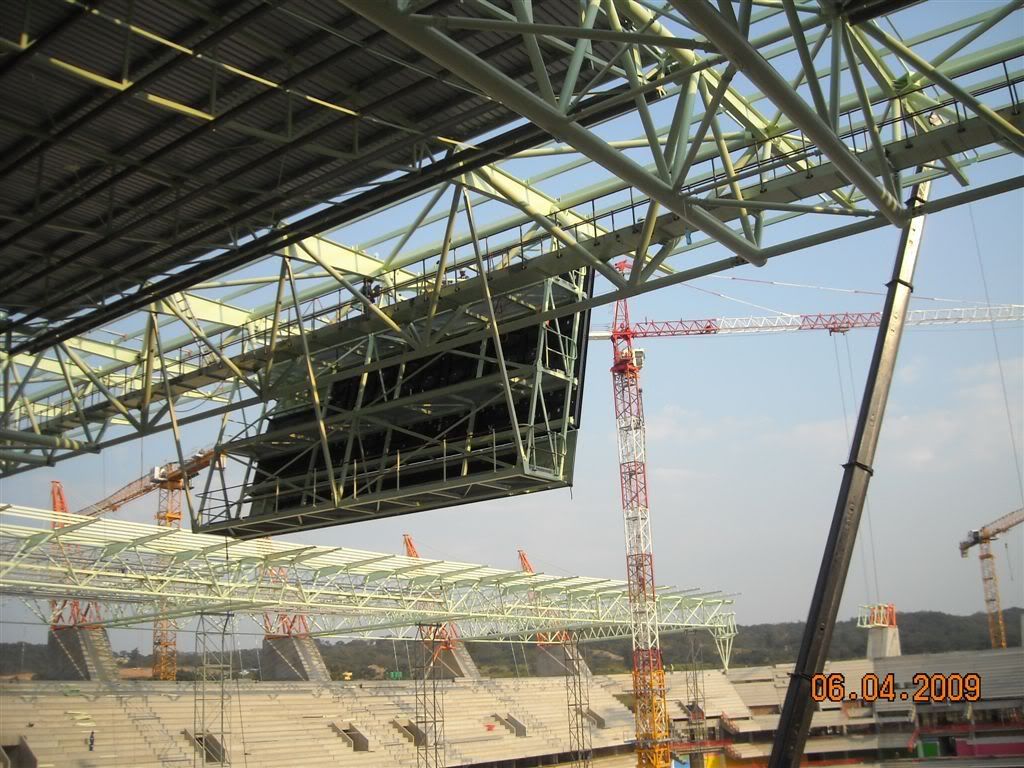 Big screen in place. Excellent progress in Nelspruit.
Roof sheeting.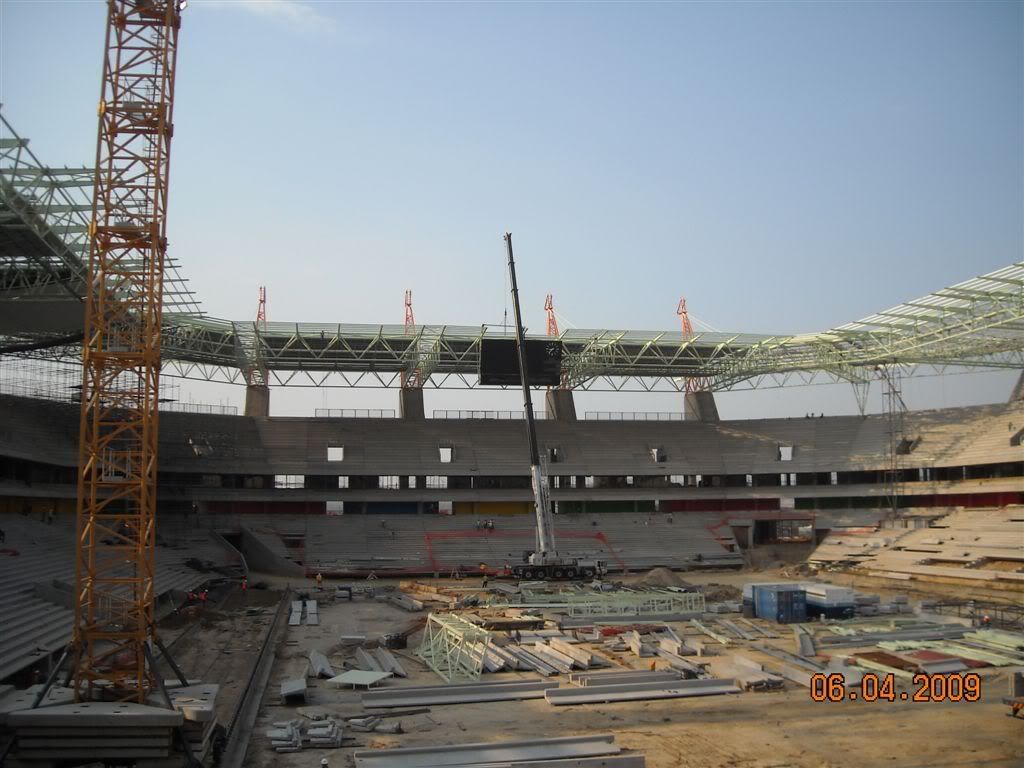 Looking towards the near-complete stand. Last 3 pictures courtesy of Tadpolefarm from SkyscraperCity.

Some pictures of the progress in Nelspruit and PE. Mbombela Stadium in Nelspruit and, of course our very own NMB Stadium in PE. The aerial of PE's stadium below will take your breath away when viewed at full size.